Barcelona was the venue for the International Union of Public Transport (UITP) congress and fair, held from 5 to 7 June, at which a large representation of authorities, operators, manufacturers, technology companies and transport and mobility consultants attended from 110 countries. It is the most important international public transport event, and this year received collaboration from FGC (Ferrocarrils de la Generalitat de Catalunya), TMB (Transports Metropolitans de Barcelona) and Renfe. The congress shared success stories of green, digital and inclusive public transport in cities such as Toronto, New Delhi, Sydney and Sao Paulo, and addressed challenges such as energy, accessibility, safety and multimodality.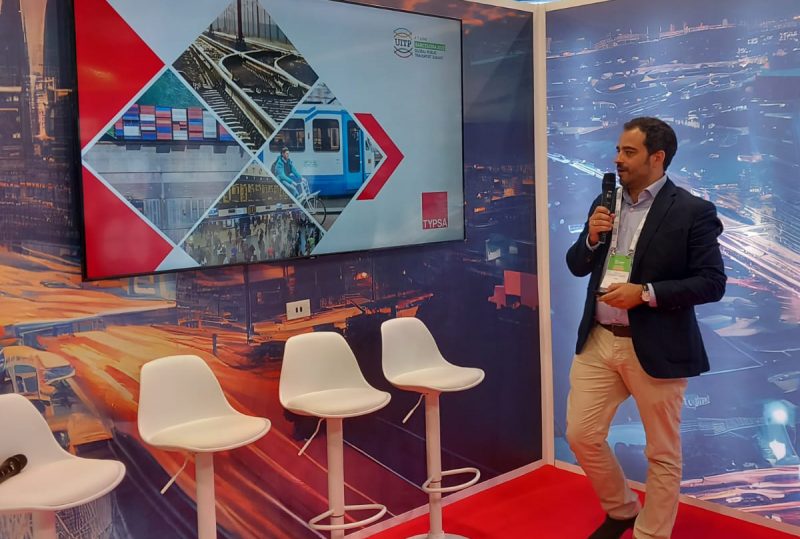 The latest developments in rolling stock, new digital solutions, as well as turnkey projects with clean energy, could be observed and discussed at the fair. This new concept of mobility offers important opportunities for TYPSA, who can offer advisory services not only on passenger and freight mobility planning, but also on recharging infrastructures and stations, as well as optimizing management. TYPSA was present at the fair with a stand in the ICEX and Mafex space, and specialists from the Transport and Mobility Division and TYPSA's Barcelona office attended, as well as representatives from the Directorate General for International Coordination.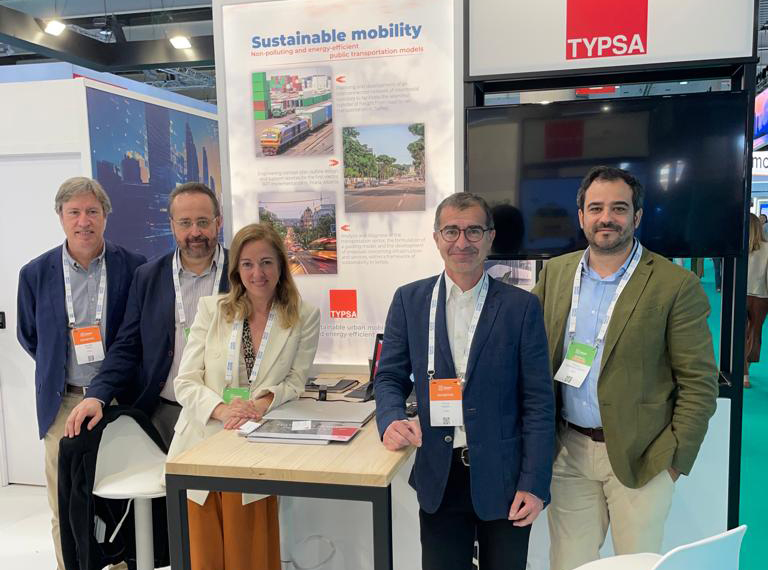 During the congress, the new president of UITP, René Amilcar, General Director of transport services of the city of Ottawa and the first woman in the position, was elected and we wish her all the best for her mandate.