CORPORATE SOCIAL RESPONSIBILITY
TYPSA Group is committed to maintaining the highest standards of ethical conduct and integrity and ensures all its employees, directors, managers and partners are equally committed. We aspire to ethically acceptable and legally valid actions that are desirable for society and of course transparent.
Our commitment to ethics and integrity is articulated through an Integrity Management System. The system includes a Code of Ethics, a Corporate Integrity Policy statement and an Integrity Management Manual and is organised around an Integrity Committee responsible for ensuring proper compliance. The Integrity Committee acts independently of the company's executive bodies and reports directly to the Board of Directors. A communication channel is available to forward complaints, questions, grievances or suggestions to the Integrity Committee.
ISO 37001 'Anti-bribery Management System' certification has endorsed TYPSA's ethical commitment since 2019.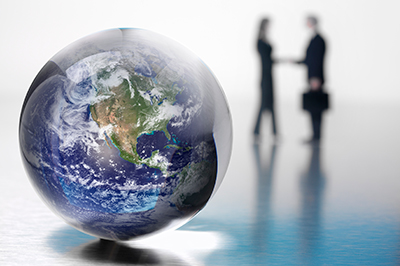 TYPSA Group's renewed Code of Ethics was released in June 2013 and is aimed at establishing the basic conduct principles of the entire Group, its staff and senior management.