CORPORATE SOCIAL RESPONSIBILITY
TYPSA plays a leading role on the executive boards of professional bodies and business associations. In pursuit of common goals, together they aim to improve the profession, develop activities and help society progress as a whole. TYPSA particularly fosters collaboration and alliances with scientific and academic organisations to promote excellence, innovation and development, encouraging staff to actively participate. The Group works closely with universities that offer technical courses, arranging intern placements, delivering lectures and making a major contribution to science and technology production and outreach.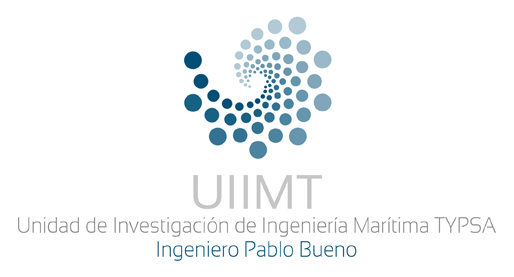 TYPSA Group and Education
The close partnerships TYPSA Group has formed over the years with technical departments at Spain's top universities are the result of its active commitment to the profession and to the future. The company participates in teaching activities as well as student orientation programmes to raise awareness of the consulting engineering profession. Many TYPSA Group people are involved, giving their time to lecture at national and international universities the Group is a Member of the School of Civil Engineering Advisory Board at the Polytechnic University of Valencia.
A good example of our co-operation with academia is the agreement we signed with the UPM School of Civil Engineering in Madrid, to set up the "TYPSA – PABLO BUENO HARBOUR RESEARCH UNIT" for advancing knowledge and research in Maritime Engineering, in Ports and Coasts, and in Marine Energy.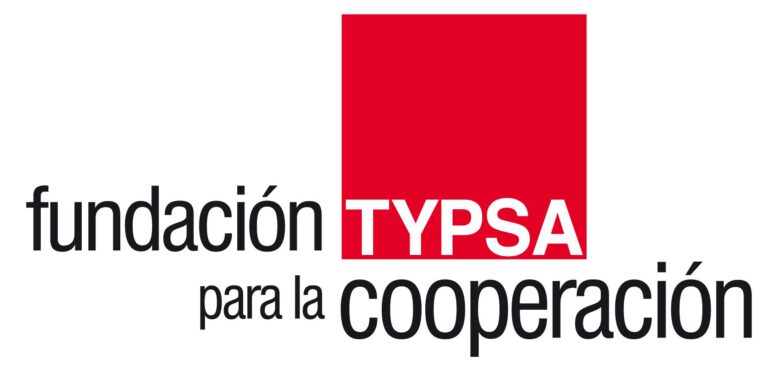 TYPSA created the Fundación TYPSA para la Cooperación (TYPSA Foundation for Development) in support of its Corporate Social Responsibility commitment in October 2008. The Foundation was registered as a Charity at the Ministry of Culture (Official Spanish Gazette, 16/12/2008) and is registered as a Non-Governmental Development Organisation (NGDO) at the Spanish Agency for International Cooperation for Development (AECID).
The Foundation was created to contribute to the improvement of living conditions in disadvantaged communities by providing resources to help people create the capacity to develop on their own. To this end, the TYPSA Foundation for Development receives 0.7% of the Group's profit every year. The Foundation's activities include the construction of a University for civil and agricultural engineers in Mahagi (Democratic Republic of the Congo).
TYPSA Foundation for Development has a Collaboration Agreement in place with the Polytechnic University of Madrid (UPM). The agreement serves to enhance academic aspects and teaching at Lake Albert University (UNILAC) Civil and Agricultural Engineering faculties, which were built by the Foundation in the town of Mahagi in the heart of the Democratic Republic of the Congo. One of the outcomes of this alliance is the agreement signed by UPM and UNILAC in October 2019 to launch a student and professor exchange initiative in the framework of the European Union's Erasmus+ programme, to strengthen and promote the relationship between the student and teaching communities in Madrid and Mahagi.
Associations and institutional presence