TYPSA Foundation for development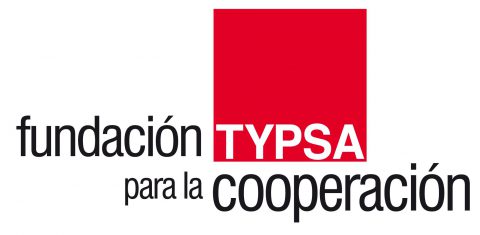 TYPSA created the
Fundación TYPSA para la Cooperación
(TYPSA Foundation for Development) in support of its Corporate Social Responsibility commitment, in October
2008.
The Foundation was registered as a Charity in the Ministry of Culture (Official Spanish Gazette, 16/12/2008) and is registered as a Non-Governmental Development Organization (NGDO) at the Spanish Agency for International Cooperation for Development (AECID).
The Foundation was created to contribute to the improvement of living conditions in disadvantaged communities by providing resources to help people create the capacity to develop on their own.
The TYPSA Foundation's main source of income comes from TYPSA Group, in the form of cash and kind donations that together amount to 0.7% of the company profit, while to a lesser extent further support comes from TYPSA Group employee donations and from anybody wishing to make a voluntary contribution to the Foundation's projects (Bank Account:
ES61 0081 5213 2900 0105 5007
).
Lake Albert University (UNILAC) educational project in Mahagi (Democratic Republic of the Congo)
, is the Foundation's main focus. The Foundation has financed the construction of the University facilities and is now concentrating on helping to develop the quality of teaching at the Faculties of Civil and Agricultural Engineering. In addition, the Foundation allocates aid to the
educational project in Garissa, Kenya,
to build a school for secondary education teacher training, and to the design and construction supervision of a photovoltaic plant for
Mwanzugi Hospital in Tanzania.
RAFAEL IZQUIERDO SOLIDARITY 2016 AWARD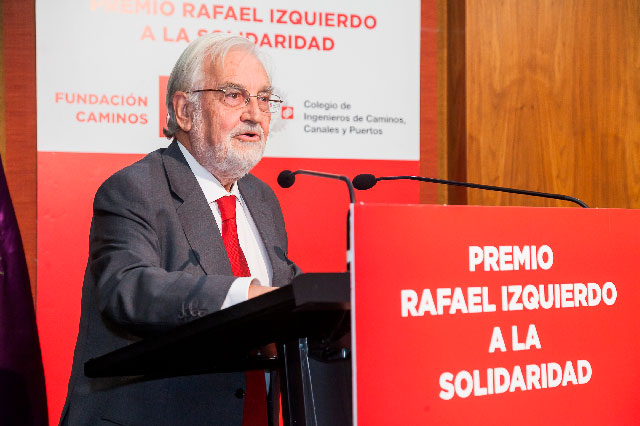 MADRID CIVIL ENGINEERS SOLIDARITY 2020 AWARD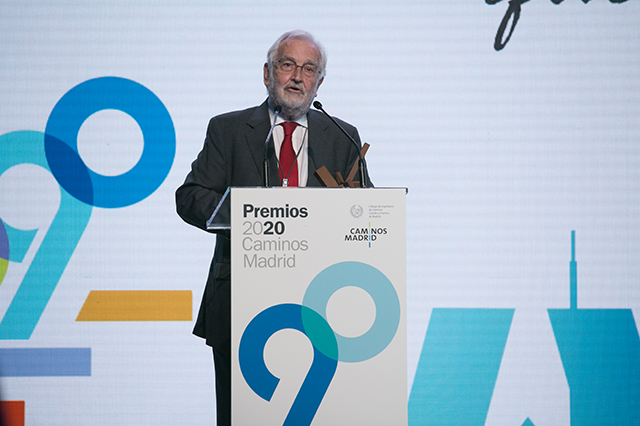 UPM SUSTAINABLE DEVELOPMENT COLLABORATION 2021 AWARD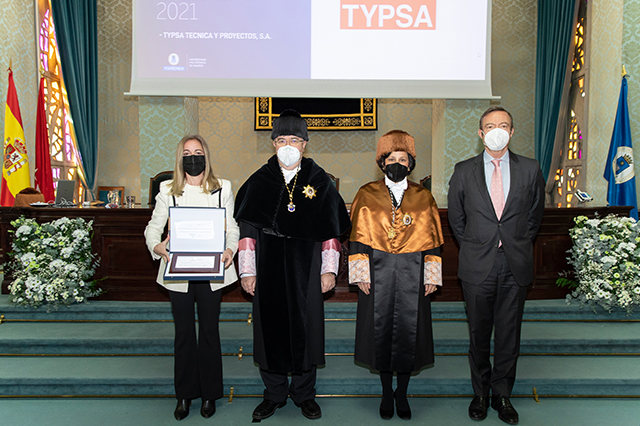 "Contributing to Sustainable Development is a challenge for all. The UN has recognised the fundamental role of business; we are firmly committed through our work, the solutions we develop and the corporate practices we adopt"
BUILDING CAPACITY
UNILAC's Schools of Civil and Agricultural Engineering opened in 2008 and will provide the local population with an education with a practical focus, enabling future generations to contribute effectively to the region's development.